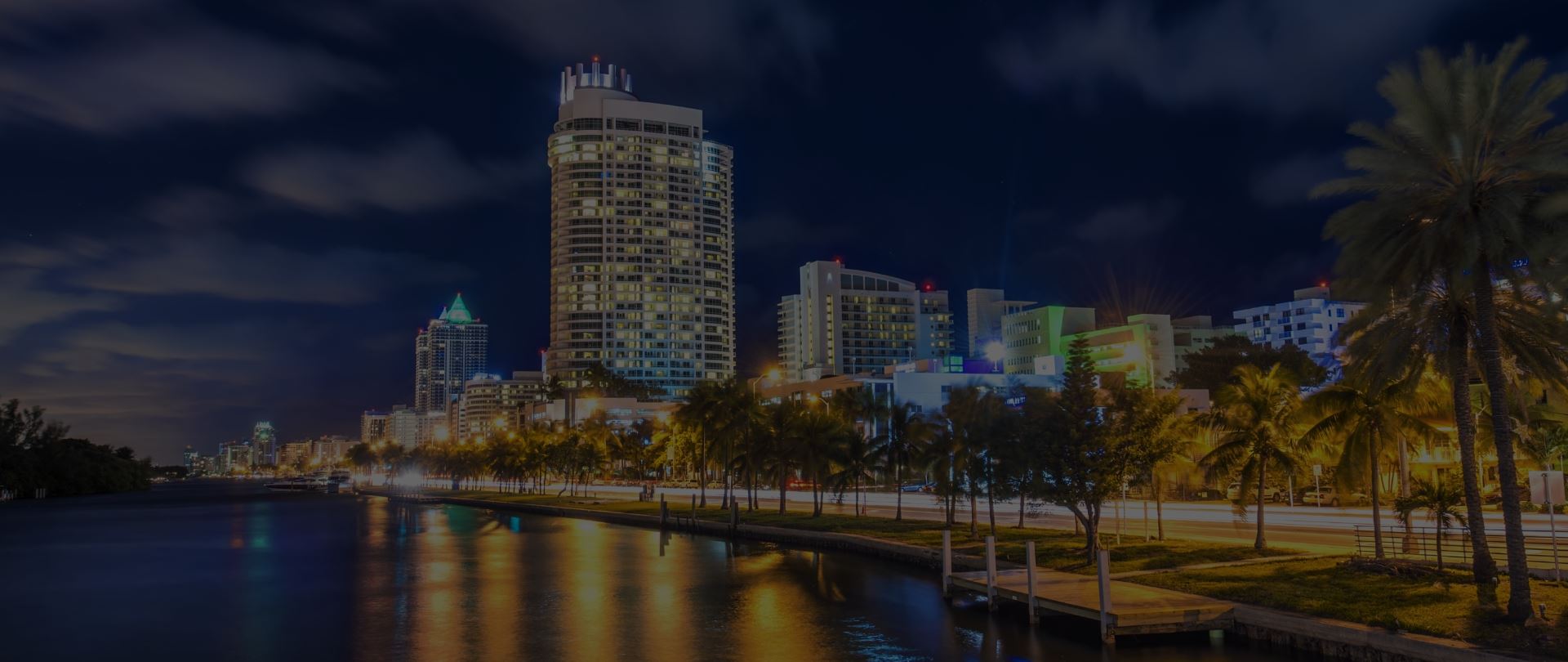 Serving Clients Throughout Southern California Let's Move Forward Together
San Marcos Bankruptcy Attorney
Personalized Legal Guidance in Los Angeles, Orange, Riverside, and San Diego Counties
Are you struggling to manage growing and overwhelming debt? Are you tired of fielding angry calls from creditors? Do you worry about losing your home to foreclosure?
If you answered yes to any of these questions, bankruptcy may be what you need to move forward.
No matter how dire your financial circumstances may seem, financial relief is possible. Our San Marcos bankruptcy lawyer has over 40 years of experience helping Californians obtain fresh starts free from crushing debt.
At North County Bankruptcy Clinic, we are committed to educating our clients on the powerful benefits of bankruptcy.
You will work directly with our accomplished attorney, who will walk you through each stage of the filing process and ensure you understand what bankruptcy can specifically do for you.
We know how to effectively navigate many types of complex financial scenarios and will leverage our knowledge to maximize relief in your case.
Schedule a free initial consultation today by calling (760) 444-4262 or contacting our San Marcos Bankruptcy lawyers online. We provide our legal services in English and Spanish.
Attorney Scott Burton will teach you how the bankruptcy process works so that you are equipped with the knowledge you need for success.
"Scott Burton of North County Bankruptcy Clinic, helped us gain financial freedom through bankruptcy."

- A M.

"I would definitely suggest Scott Burton because he understands you and will work with you to get the best outcome for your life."

- Lucy C.

"I am glad I had him to represent me through this difficult time and would certainly recommend him."

- Mike M.
A Holistic Approach to Financial Relief
When you come to our firm for guidance, we will carefully analyze your unique situation, determine whether you qualify for Chapter 7 bankruptcy or Chapter 13 bankruptcy, clarify the benefits and potential consequences of filing, and represent you every step of the way.
We are committed to providing personalized services and will work diligently to protect your interests before, during, and after the bankruptcy process.
Our San Marcos bankruptcy attorney can help you:
At North County Bankruptcy Clinic, we also recognize that bankruptcy is not necessarily the right choice for everyone. When bankruptcy is not a viable option, we can also help you explore and pursue alternatives for securing relief.
---
Learn more about the benefits of bankruptcy on our FAQ page. Contact us online or call (760) 444-4262 to discuss your case with us.
---
We Have Helped Thousands Find Financial Peace of Mind
Let Us Help You Next